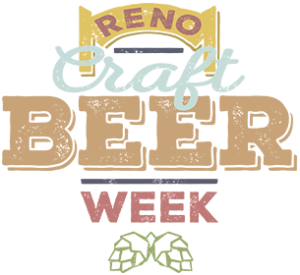 Don't just drink beer, understand it! Explore the science behind your favorite brews when you examine varieties of hops, learn how beer is made, sample tasty beers from local craft breweries, and challenge your skills and your friends in fun beer games, too! Presented as part of Reno Craft Beer Week 2017.
Try This at Home
Get started brewing beer at home with pointers from expert home brewers.
Beer in the Raw
Explore the raw ingredients used to make beer with the experts from The Brewer's Cabinet.
Tasty Brews
Sample tasty brews from Under the Rose Brewing Co. and Whipple Brewing & Distilling Co.
Weld Virtually
Try your hand at using a virtual welder.
Beer Pong Physics
Become a beer pong professional by understanding the physics of the game.
Fridge Magnets
Create a functional work of art using bottle caps and your creativity.
About Social Science
Social Science is The Discovery's wildly popular adults-only, brain building event series featuring intriguing science demos, hands-on labs, a live DJ, and beer, wine, and sweet and savory bites from Whole Foods Market Reno.